About Us
---
Elevated Event Services Has Over 10 Years In The Business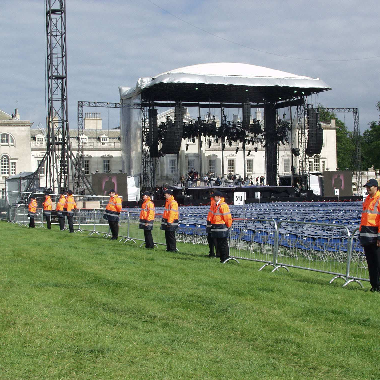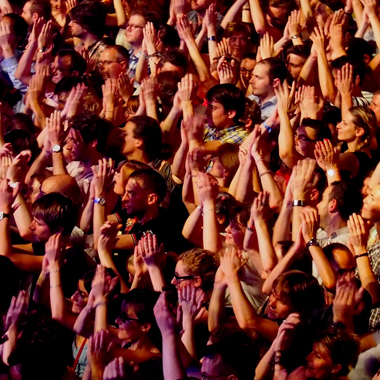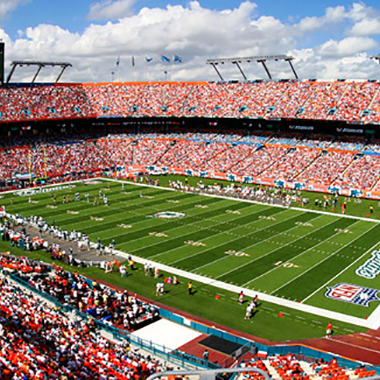 Established in 2015, Elevated Event Services is an Event Safety Consulting and Management company providing proper prior planning and execution of all types of events. With 10 plus years of experience in event staffing, security and risk management, EES strives to bring this expertise to all aspects of the event process. EES achieves this with advance planning, hands-on execution and proper record keeping before, during and after each event.
Consulting:
Successful event execution requires prior proper planning and this is achieved through collaborative efforts amongst the proper parties associated with a given event. EES works to bring these groups to the drawing board to ensure everyone is working off one plan to achieve the overall goal of a successful event.
Management:
Prior proper planning is only worthwhile if that plan is properly executed on event day. EES offers experienced personnel to execute its plan to achieve the number one goal of a safe and successful event.
Staffing:
Once a proper planning is developed and personnel are in place to implement that said plan one needs to ensure the proper personnel are involved. Quality, well-trained and professional staff can be the difference maker in the success of any event.
10

Years Of Experience

300

+ Events

200

Concerts

250

Professional Sporting Events
How Can We Help?
---
Experience Matters.
Staff Advances & Budgets

Deployment Layouts

Emergency Planning

Weather Planning

Evacuation Planning
Event Safety Directors

Event Safety Managers

Event Safety Coordinators

Command Post Operators
Staffing Services
Event Safety Guards

Staffing Provider Relationships

Coordination with local staffing providers for larger personnel needs
Justin started his career in security over 10 years ago working the nightclub and bar scene while attending the University of Florida. Fast forward to the present and Justin Rosenblum finds himself having worked for one of the largest providers of event security and safety staffing in the country and during his time there he gained experience and knowledge in almost every professional sport, concerts from all genres of music and a myriad of special events. One of his career highlights was four trips to the NBA Finals with the 3 time Champion Miami HEAT where he was charged with the event safety management and oversaw over 300 employees during each game. Another achievement for Justin was the opportunity to oversee and execute the safety and staffing management for the world-renowned Ultra Music Festival 5 years running. These are just a few examples of the experience and expertise Justin brings to his newest venture, Elevated Event Services. Justin's goal is to achieve the ultimate success of a safe event for each of his clients by providing proper prior planning and hands-on execution at the highest level.
Contact Us
---
Fill Out The Form Below With Any Questions Or Comments